Spencer Elliott, Instrumental Prog Rock Guitarist Releases 'Torque,' First Single From Upcoming SE3
Instrumental progressive acoustic rock. A mouthful yes, and also an earful. Spencer Elliott, a West Virginia based finger-style guitarist has just released the first single from his upcoming album SE3. The new album, his fourth release, contains two new songs and eight previously recorded tunes that have been masterfully reinterpreted. With help from bassist Sean Sydnor and Chris Hudson on drums, Elliot takes the natural progression of the songs to the next cohesive level. The result is a musical stew that works equally as background music or a showcase on a listening center stage. 
Elliot Spencer first started composing his instrumentals on piano, later switching to guitar as his influences changed. His new album reflects his early punk and progressive alternative roots, with added tastes of metal, funk, acoustic, experimental and neo-classical elements.
If it sounds like a musical stew, it is, with each ingredient stirred in with perfect measures.
The first single released from SE3, "Torque," is one of the eight evolutionary tunes from previous works. In listening to both, the new version is richer and smoother…like when the chef adds that last pat of butter before the dish is served. The bass and drums are fuller and demand attention while taking none of the focus off Elliott's unique style and ability.
SE3 offers ten tracks with each flowing seamlessly from one to the next. Each tune adds a layer to the last with each musician adding strength and flavor to the other two.
SE3 has a release date of April 8th, with two additional singles being released beforehand.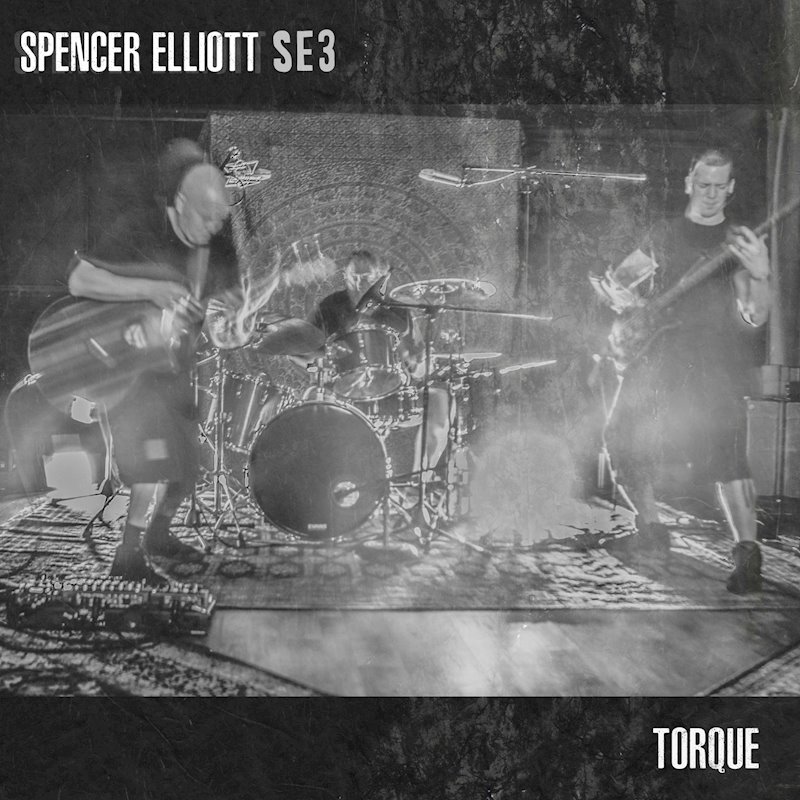 Tracklist:
Torque
Silver Maple
The Tournament
Joystick
Rain Shadow
Elipsos
4:20
Insignificant
The Wolf and the Hawk
There's Something In The Airlock
Musicians/Instruments: Spencer Elliott – guitar/Sean Sydnor – bass/Chris Hudson – drums
Producers: Eddie Ashworth and Spencer Elliott