Tex Moonlight Wants To "Roll You Up." Let Him.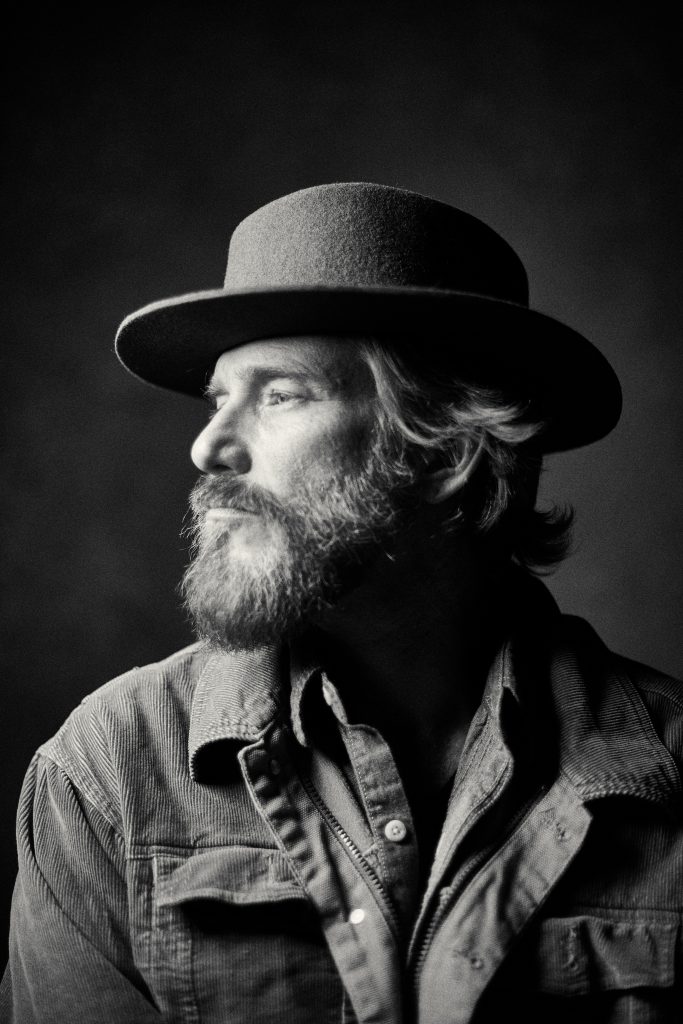 "Roll You Up," the new single off the debut album from Tex Moonlight is a song of love and gratitude with a heavy dose of sexiness thrown in. How does that happen? Well, let's first talk about Tex, then explore the song.
Tex Moonlight is a west coast musician whose east coast early upbringing adds a layer of life to his craft. Originally from Baltimore, Tex took in the eclectic mix of musical genres, eventually settling into his original fusion of Neo-Folk and futuristic postmodern Blues.
After working the NYC-DC corridor, fronting different bands, Tex made the move to release his music. His debut album, Moonshot, was produced and engineered by Dave Nachodsky (Keb Mo, Bonnie Raitt) at Invisible Sound Studios in Baltimore.
So, back to love gratitude and sexiness.
"And when I die, I hope I go peacefully. Picturing you, swimming in the deep blue sea."
Not a bad fade out from life. But wait, here comes the gratitude.
"But until that time, Imma bask in what we have. This free, easy feeling, alive between you and me."
Thankful for now, living in the moment, and it's time to get to the sexy.
"Imma roll you up in sunsets, Imma carry you through the trees, Imma roll you in the sand, then dip you in the sea. Imma roll you up and smoke you then blow you through the breeze. Imma roll you up and love you, I offer no apologies"
Consuming imagery with a depth of desire that is just, well, hot.
Musically, there's acoustic fronting with electronics in the back, as well as strong backing vocals to pull it all together. Moonlight's vocals are a smooth draw mirroring the lyrics by taking time for the listener to take in each one.
Too many songs these days offer in-your-face graphic tales written from a purely physical point of view. "Roll You Up" is a testament to the emotion of love, heavy on the sensual not schmaltzy. If Tex Moonlight wrote this from personal experience, he's a lucky man.
Take a listen.
Post by Kath Galasso @KatsTheory
Tex Moonlight website
Tex Moonlight facebook page
Tex Moonlight on twitter