NYC Multi-Instrumentalist Andrea Ward releases new single "Awake At Night," ahead of upcoming album 'Ribbon of Water'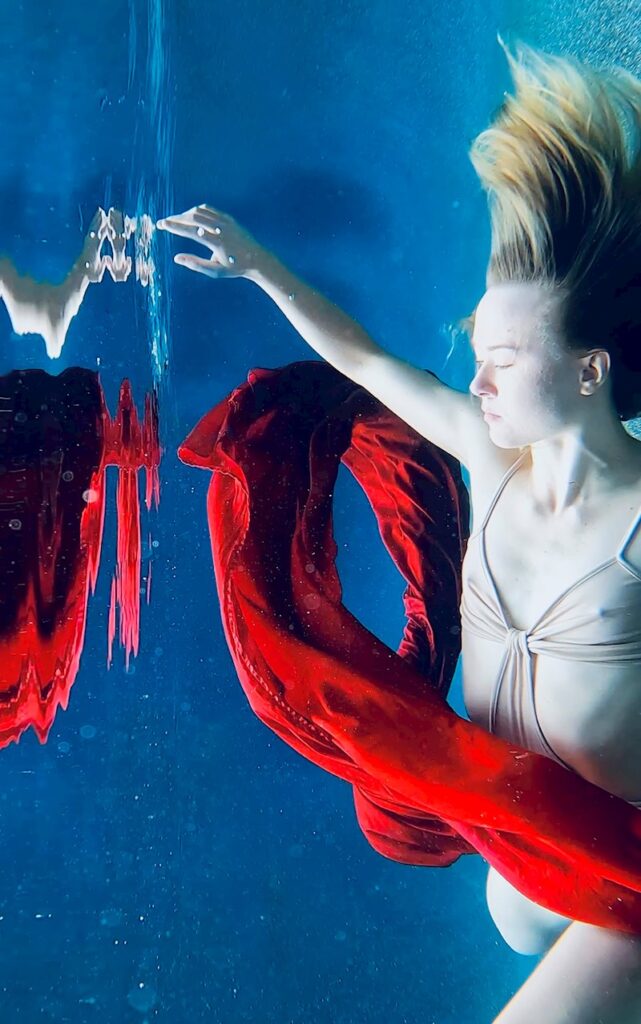 NYC Multi-Instrumentalist Musician, Dance, Choreographer, Filmmaker and Untethered Mystic Andrea Ward occupies a realm all her own. This one-of-a-kind artist merges music and movement as one on ethereal, wholly atypical new single "Awake at Night", out November 18 on streaming platforms. Following previous singles "Game" and "Algorithm", this is the third taste of her label-defying album "Ribbon of Water", due January 20th. Undisturbed and unaffected by current trends, Andrea Ward's uniquely inspired musical alchemy melds a harmonious collection of subgenres, drawing inspiration from Icelandic Pop, Norwegian Rock, Experimental, Alternative Pop, Permanent Wave and Avant-Garde sounds.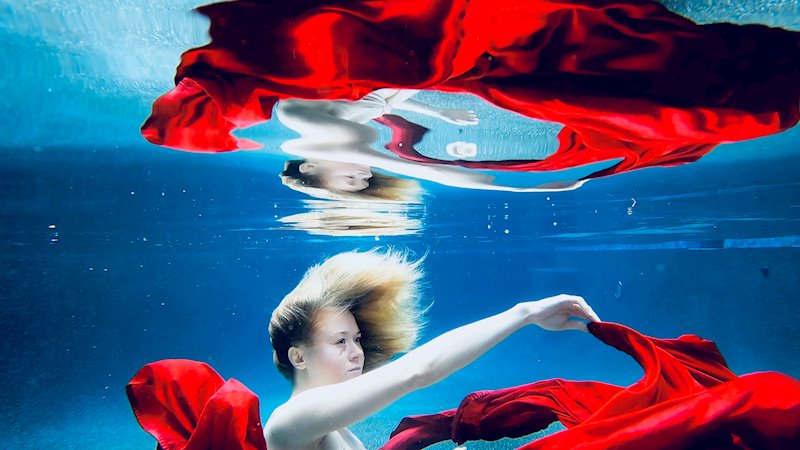 About the new single, Andrea shares ""Awake at Night" is the idea that you're awake at night because you know something's wrong in life. You know that there are forces in the world trying to keep you asleep, and you refuse to be any less alive than your greatest potential. It's as if the song is a roaring voice from your deep subconscious, telling you to get up and move."
By combining musicality with her immense knowledge of movement and a direct, intimate relationship with the subconscious mind, Andrea Ward speaks her truth from a wellspring of great depth and limitless creative energy.
Tracklist for 1/20/23 launch: 
Album: "Ribbon of Water"
-Game
-Awake at Night
-Algorithm
-Everything That Moves
-Get Down and Swim
-Visiting Rooms
-Red Moon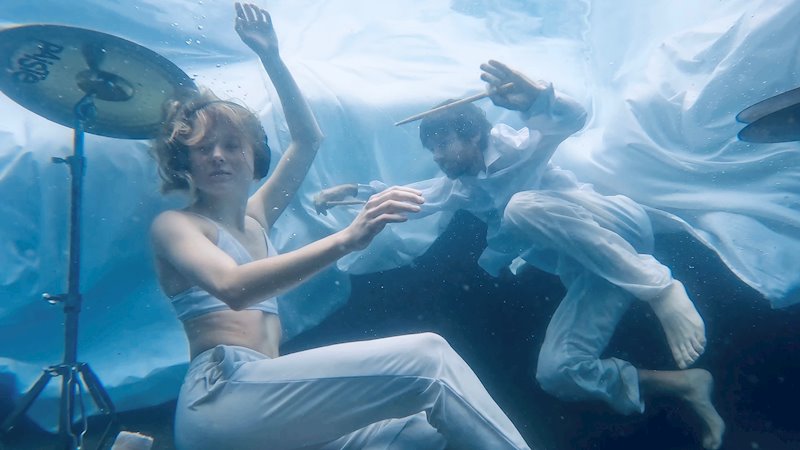 Websites:
Official Website: https://www.andreaward.org/music
Instagram: https://www.instagram.com/andrea__ward/
Spotify: https://open.spotify.com/artist/6sjgxFt0GBLijQ1OIqP0eh?si=iM1lj8ZmRl2030iBWSAAow
Youtube Channel: https://www.youtube.com/andreawarddance
BandCamp: https://andreaward.bandcamp.com/album/flood-circuit
Soundcloud: https://m.soundcloud.com/andreacward
Facebook: https://www.facebook.com/profile.php?id=100063530378267
Artist Biography:
Andrea Ward is an NYC musician and choreographer merging music and dance into one movement. "My music sounds the way that my dance looks, both fluid and sharp, as if a force of nature was trying to nurture you and sting you at the same time, just enough to force you to move." Andrea relates to percussive instruments, and works closely with a drummer to create fine detail, and then builds dance works to it for her own music videos.