Musical Message from Ryan Human: Be Awesome
Ryan Human is a break-down-the-wall, fiercely determined singer-songwriter who creates hook-laden, look-at-the-bright-side music. Based out of Lincoln, NE, Human is about to release his new nine track self-titled album.
His first solo EP was released in 2016, followed by Midwest tour dates which gained Human local press write-ups and terrestrial airplay. His new release, with an April 27th drop date, continues his usage of piano melodies and uplifting lyrics to connect with people on, well, a human level.
The first song to be released from the new LP is titled "Be Awesome," and it delivers on his overall theme of positivity. The alt-pop tune is bright, light, and is basically a pep talk to the psyche of the listener. Check out the song and the official video.
Post by Kath Galasso @KatsTheory
Ryan Human website
Ryan Human facebook
"Be Awesome" on Soundcloud
Track Listing: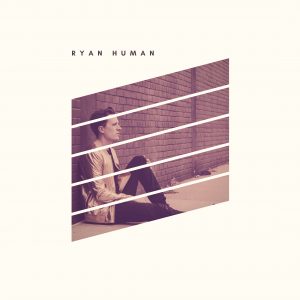 Chasing Stars
Gonna Be Ok
Be Awesome
Places
Days Will Come
My Embrace
Someone Else Out There
With You
You Are So Strong